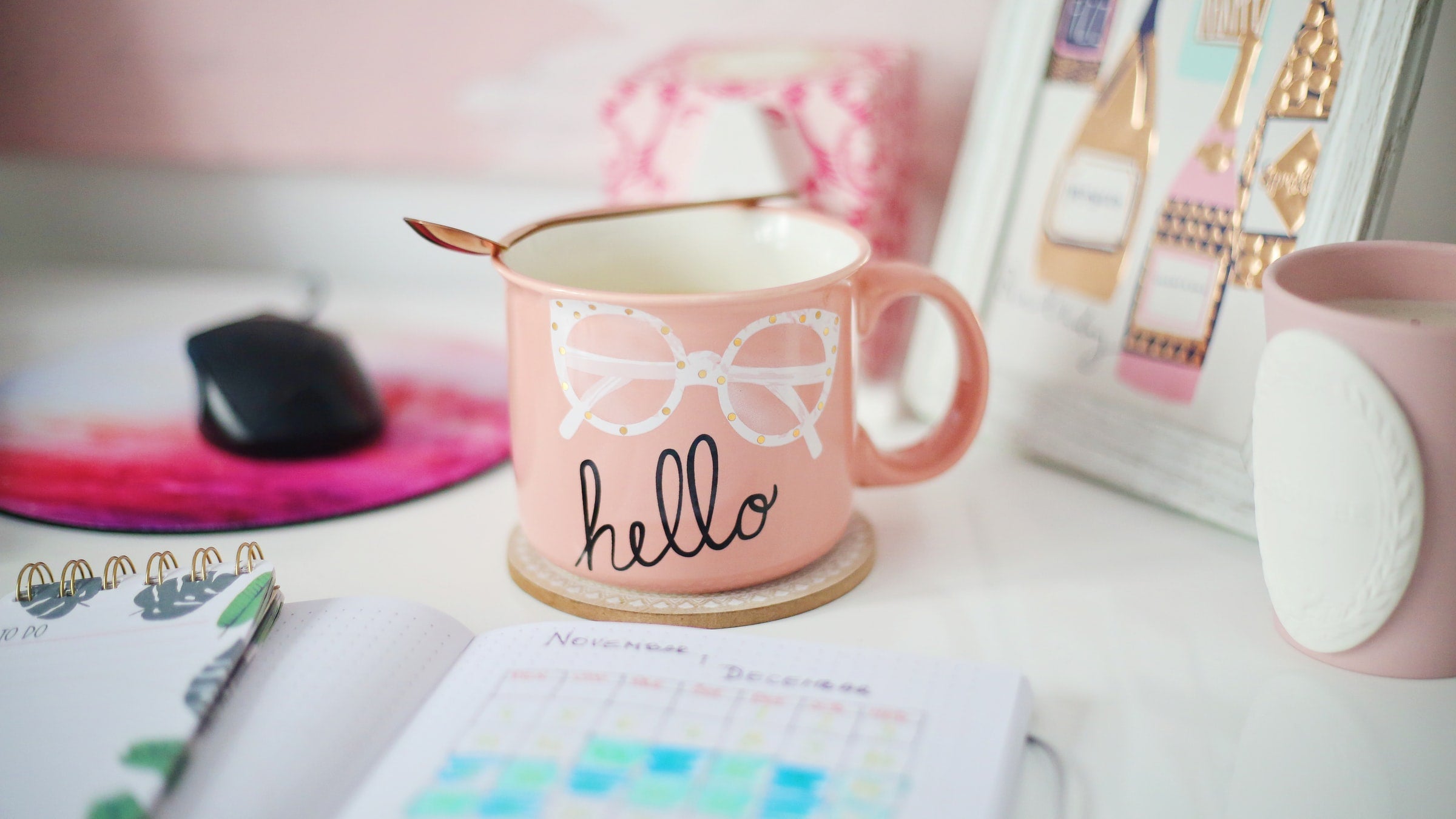 Let's Connect
I'd love to hear from you!
Get in Touch
One of my favorite things in the world is hearing from small business owners who are in pursuit of creating videos and starting a YouTube channel. If you are interested in connecting, I'd be very appreciative if you would include the following in your correspondence:
- How you found out about me
- Your specific goal or ask
- How I can be most helpful to you

I look forward to hearing from you!