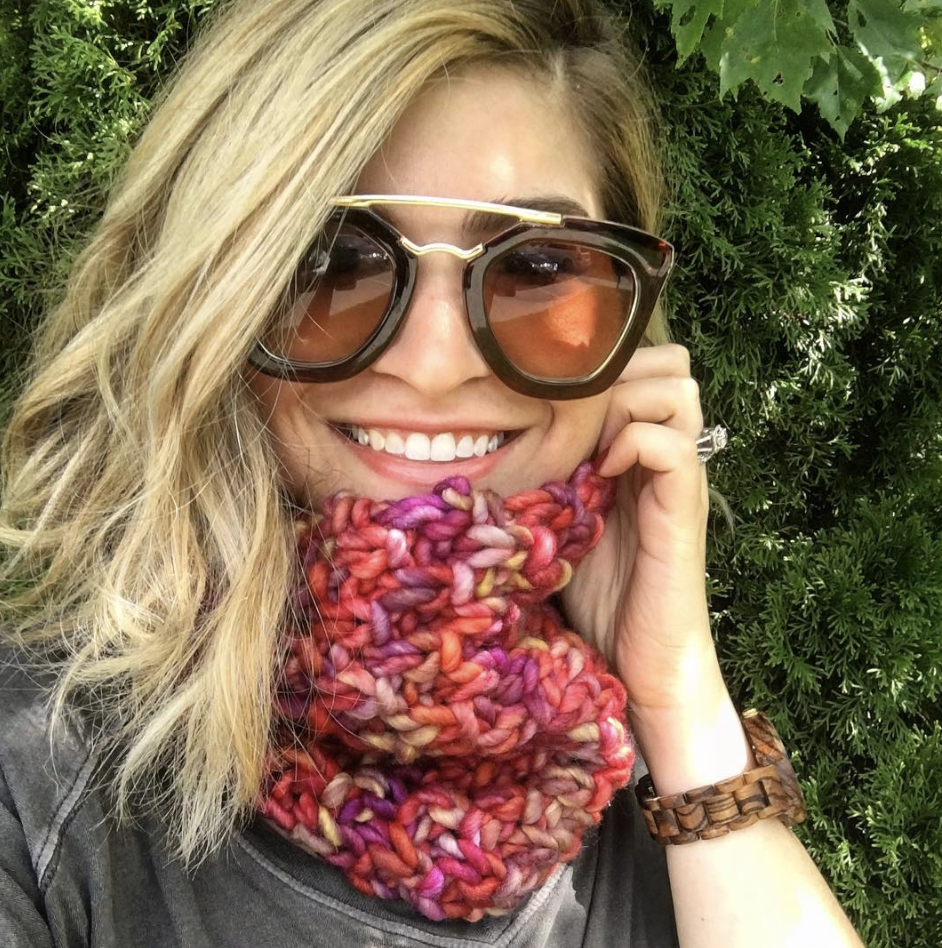 Christine, cabernetandclarity.com
Let me first say that Lindsey was the person who pushed me to even use social media as a means of getting my content (both knitting and writing alike) out there. She is one of the main reasons that my content is live for the world to see.
She got me out of my comfort zone, encouraged me to try Instagram live and not only taught me the ins and outs of blogger, but gave me the tools to work out issues on my own. She boosted my confidence (I am no techie, that's for sure) and simplified the process of building a blog. I am so grateful to have someone so knowledgeable, patient, and willing to help, in my business and my life! Thank you, Lindsey!
I just want to say thank you, Lindsey Hazel, for giving me the motivation to do my first live stream today! I've watched your videos and have seen how helpful they are for your business and to all of us watching. I finally went for it and I totally loved it! Of course, I was frazzled and messed up a few times but I put myself out there - thanks for being such an awesome teacher! 😊
Dedra, dedradaviswrites.com
I have worked with Lindsey three times now and I am always happy I did. She is not only knowledgeable and helpful, but she also doesn't make me feel inadequate because of my lack of technical knowledge. She is a professional but it's more like a friend is helping me. Highly recommend!!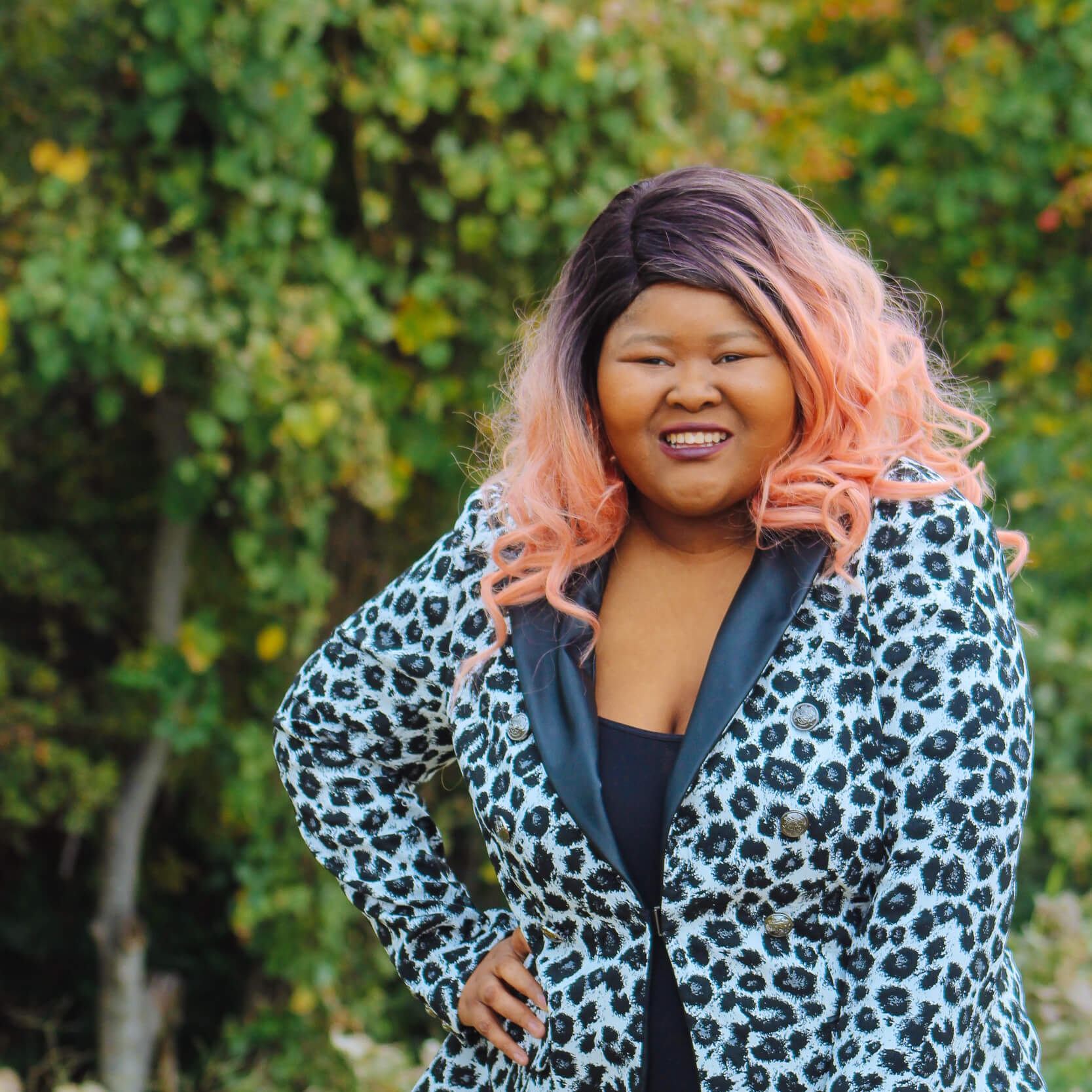 Amanda, thehappyarkansan.com
Lindsey is one of the most kind-hearted business ladies I know. She is always willing and ready to answer my questions, provide feedback, and listen to me. It is such a pleasure getting to be in her membership program. Lindsey is so open with her business knowledge. She is also supportive and there to cheer you on towards your business dreams. I can't say enough about how awesome she is!